A Gallery Dedicated to Happy Customers!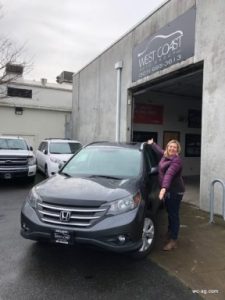 Belle came in and wanted a dependable SUV with AWD, She picked out this AWD Honda CRV and drove it away! Loaded up and ready to commute, road trip, or do anything in this all around reliable car! Thanks Belle! Enjoy your new purchase!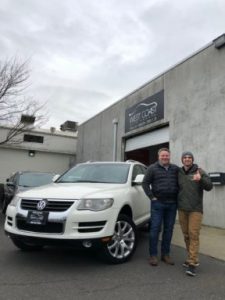 Robert is headed off with his Volkswagen Touareg he just bought from us. All wheel drive and loaded up with the Lux Plus Pkg he will be riding with style! Have a good time and thanks for coming in!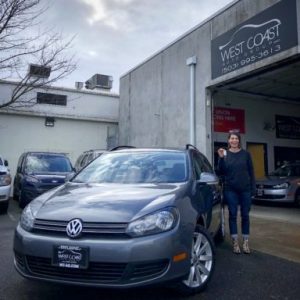 Amanda just walked away with a great VW Sportwagen TDI fully loaded with a Panorama Moon Roof! Glad we could help her find her car!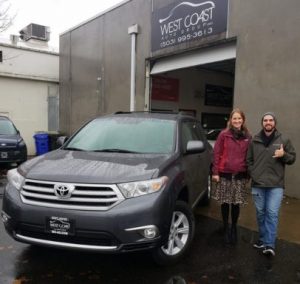 Lauren came in to check out this 2012 Toyota Highlander, on the off chance that it came with her desired features.. Luckily for all of us it did!